Congratulations to Nikki Malek and Sarah Krasicki, our 2019 Volunteers of the Year!
In case you missed it at our Meet & Greet, we are delighted to recognize two of our incredible volunteers who make Shanghai Mamas the welcoming, supportive, and fun community that it is!
On top of busy schedules as working mamas, these women go above and beyond not only as volunteers for Shanghai Mamas, but in other capacities throughout the city. They mobilize people through various WeChat groups that they have started and run independently to create community and share resources. They are active charity supporters, especially through their efforts for Heart to Heart through the Shanghai Collective. Nikki also volunteers for More Than Aware; Shanghai Mamas's team was the largest registered in their 2019 Fun Run!
As the Shanghai Mamas Downtown Coffee Morning Organizer, Sarah helps bring together newcomers and long-termers alike to gather both online and offline. She shares useful information with parents and ensures that the WeChat group runs smoothly.
She is a founding member of the Shanghai Collective which runs the Ugly Jumper Christmas Party, an event Shanghai Mamas has been proud to support the last two years, raising money for pediatric heart surgeries for children in need through Heart to Heart. She also let us share her fantastic blog post about life in Shanghai during the earlier period of coronavirus.
Sarah told us:
I'm honored to receive this recognition and to be a part of this wonderful community. Since moving to Shanghai in 2016 and joining the Shanghai Mamas Coffee Mornings, I've been able to meet so many amazing people and have made lifelong friends. Volunteering for Shanghai Mamas has meant I can pay it forward and give back to the community that welcomed me so warmly. Thank you!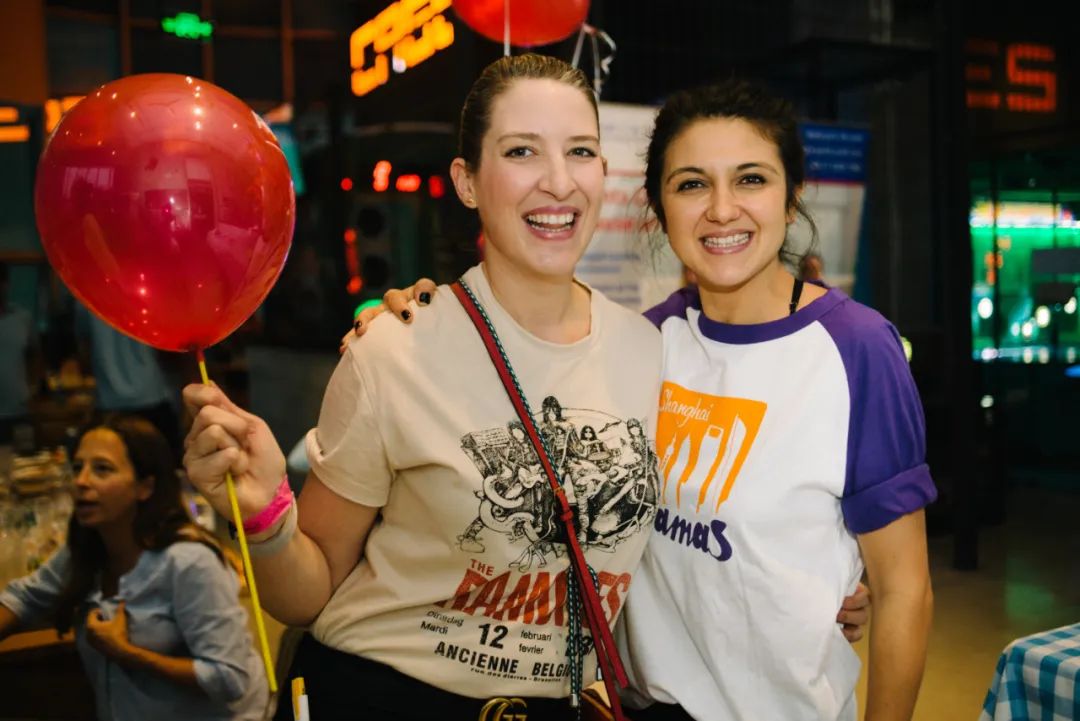 Nikki leads the Puxi Mamas Night Out and organizes our monthly meet-ups at Subconscious Day Spa. No small tasks! Giving mamas fun breaks from parenting, whether they're newcomers, new moms, or people just looking for a pre-planned good time, is her specialty. She even organized a virtual Puxi Mamas Night Out so quarantining Mamas could join the fun and games!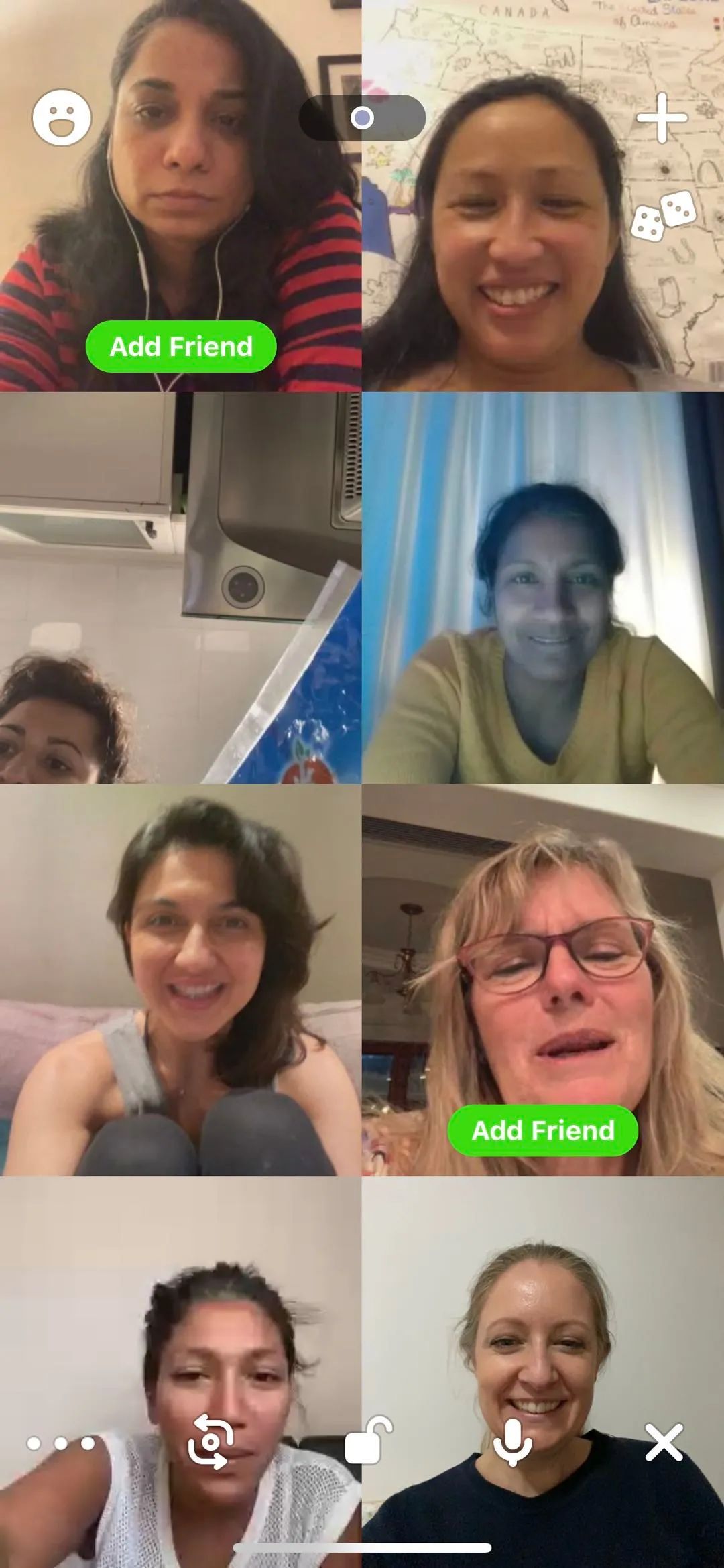 She shared with us a bit about her history with the Mamas and why she is so involved:
Whenever I came to Shanghai, I was so confused and I felt so alone…When I first came here, I thought, 'I don't want an ayi. I can take care of my own family.' It was really hard, I was with two really young kids from morning until night. In hindsight, I was just being stubborn. I had to step out of it and embrace different ideals…It took nearly 8 months to come to that realization. 
During that really hard period, I had Shanghai Mamas. It really saved me. I was able to make friends. On our look-see, before I even moved here, I met up with someone from the Shanghai Mamas website. I had posted something and she messaged me and invited me over for a playdate with the kids. Meeting up with her was really helpful to learn about everyday life.
Shanghai Mamas has been a constant support system in my ups and downs in my journey in Shanghai. I have never forgotten the confidence it gave me, the friends it gave me, the good times.
It really helped me a lot. That's why I've tried to be so active, especially in newcomer groups…It only takes half an hour to explain to people what they need and I wish I had figured that out when I arrived! 
I really love Shanghai Mamas. I'm really honored to be recognized as a Shanghai Mama with y'all.
---
Whenever we need some extra hands at Shanghai Mamas, we have been able to call on both women to represent us in the community and volunteer their time at events to help other families have a great time! We always know they will be kind, helpful representatives who show the best of Shanghai and Shanghai Mamas to anyone they meet.
As a small token of our appreciation, they were each gifted 500 RMB vouchers for the Swiss Butchery. Thank you for everything you do for people in Shanghai, Nikki and Sarah!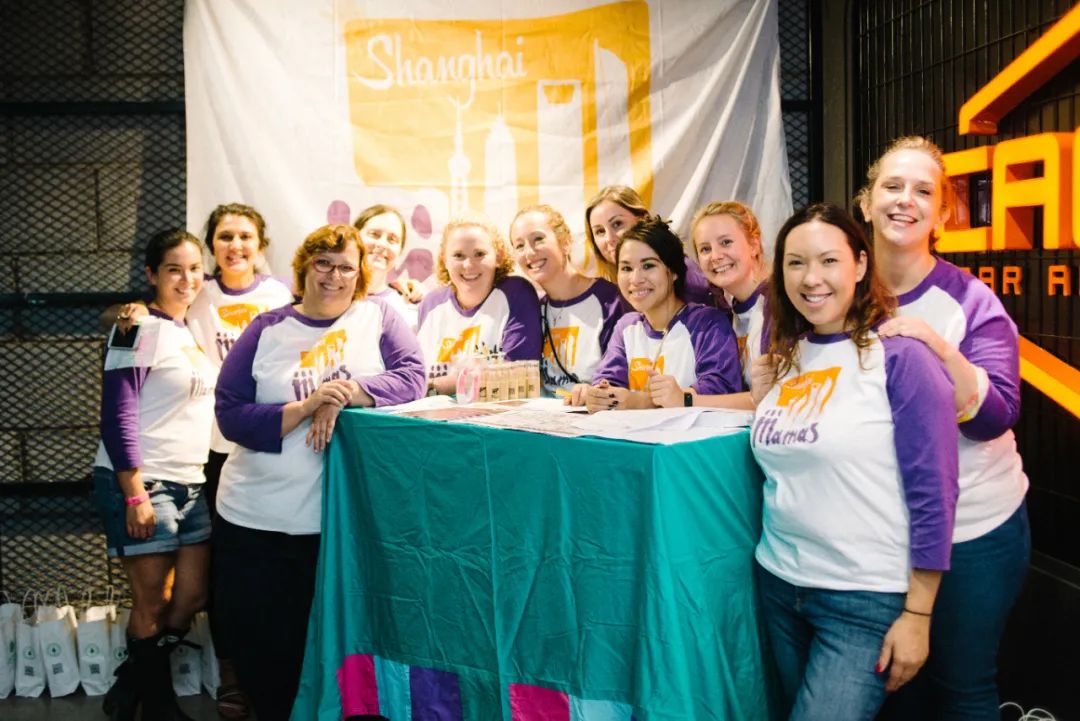 Interested in volunteering with Shanghai Mamas? Click here to see our current vacancies.