The new  Swiss Butchery Experience Center in Huacao district opened during the Jingfeng International Spring Fair on April 19th and 20th, providing the ultimate meat experience with a concoction of butchery, grill corner, take-out meals, cooking academy and more!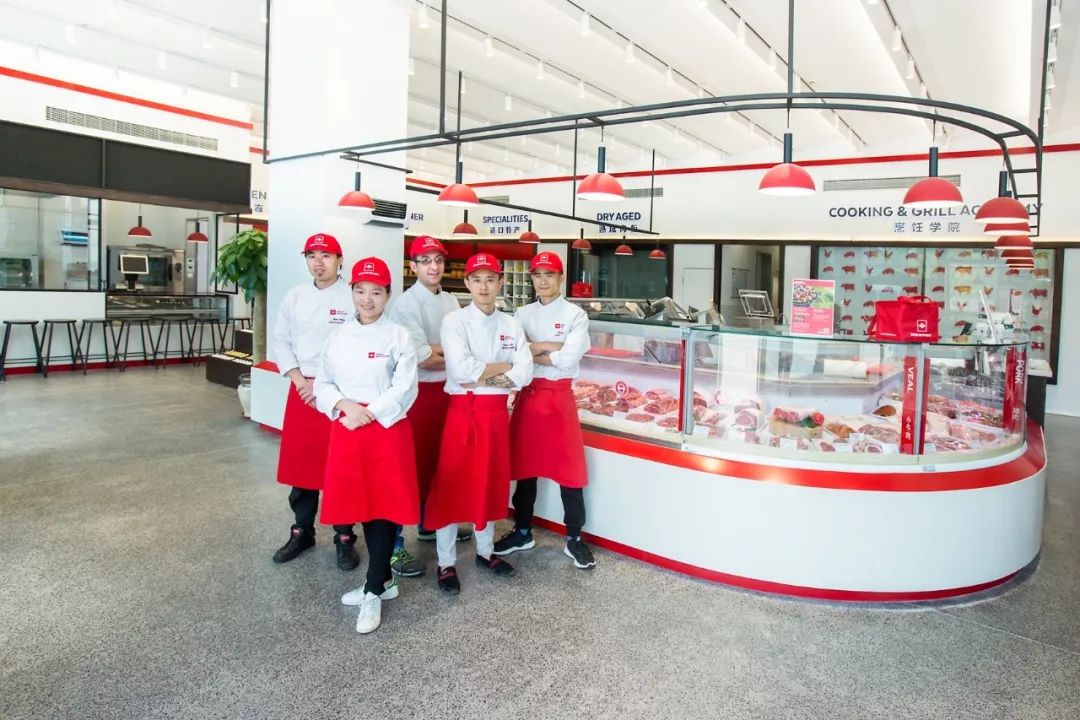 Swiss Butchery Experience Center

Located to the West of Shanghai, within the greater Hongqiao area and Northern tip of Minhang, we opened our new location at 219 Jinguang lu near Baole lu in Evergreen Homeland, an open-air shopping mall that effortlessly blends locals with a growing international community.
A Grill Corner provides ready-to-eat delicacies such as grilled chicken, breakfast bacon and eggs, artisan sausages, cheese burgers, and steaks like tenderloin, striploin and ribeye – all homemade and freshly prepared to perfection by our skilled staff of butchers and chefs.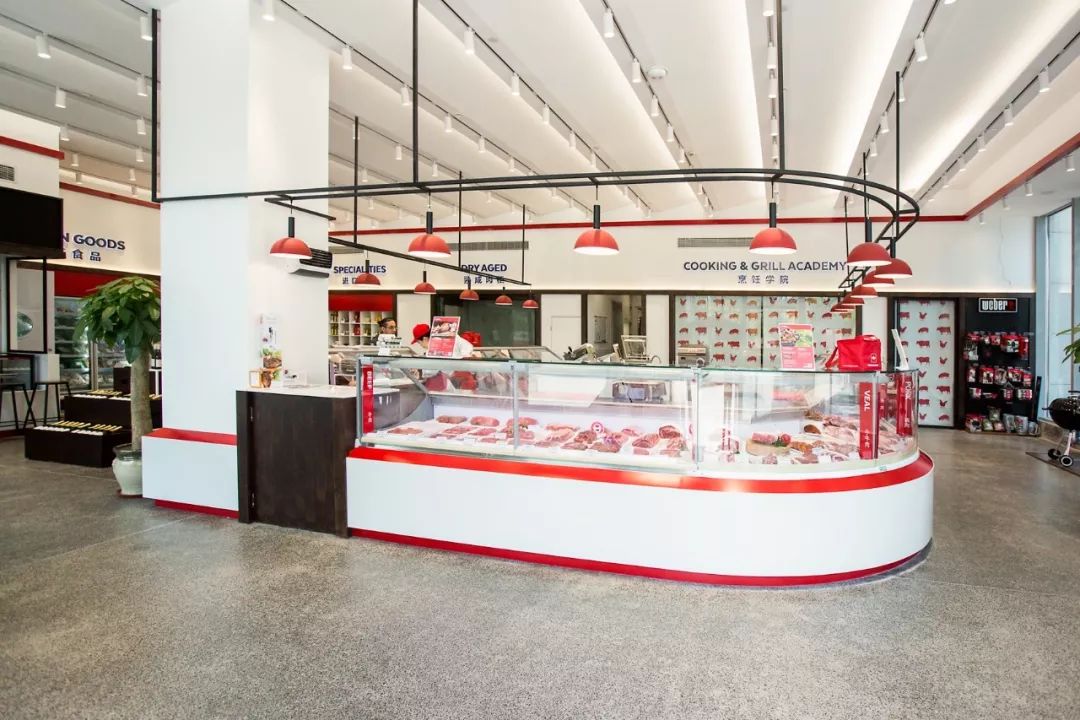 TheTake-Out Mealssection brings a changing menu of delicious nutritious ready-to-go dishes, carefully prepared by our experienced chefs for your convenience.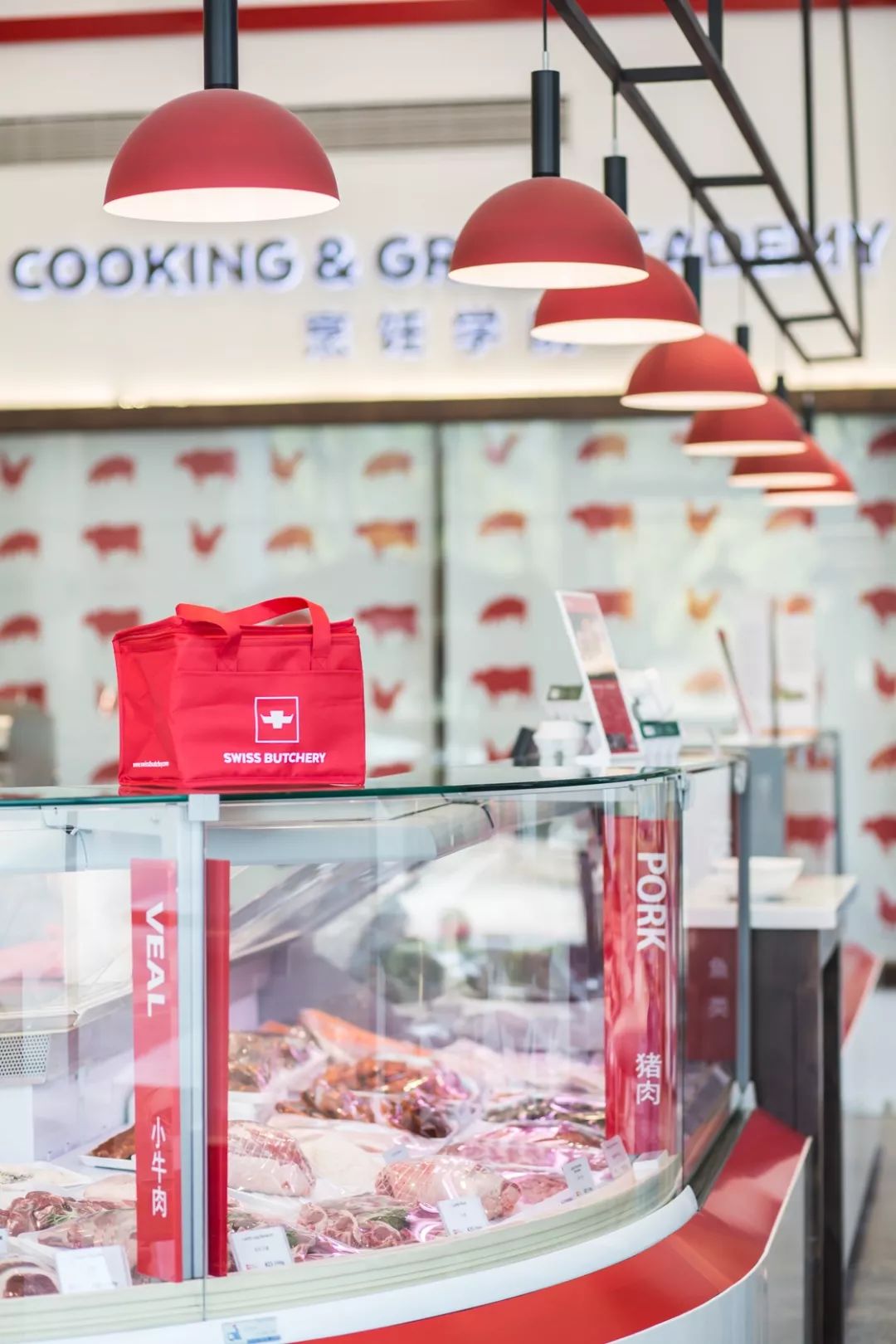 TheCooking & Grill Academyoffers a one of a kind cooking experience by passionate chefs. During our hands-on classes you will actively participate in creating main components of a gourmet meal. Regardless if you are a beginner or experienced cook, you can expect to enjoy an interactive experience of cooking, learning, and eating. This area can also be booked for events and private workshops.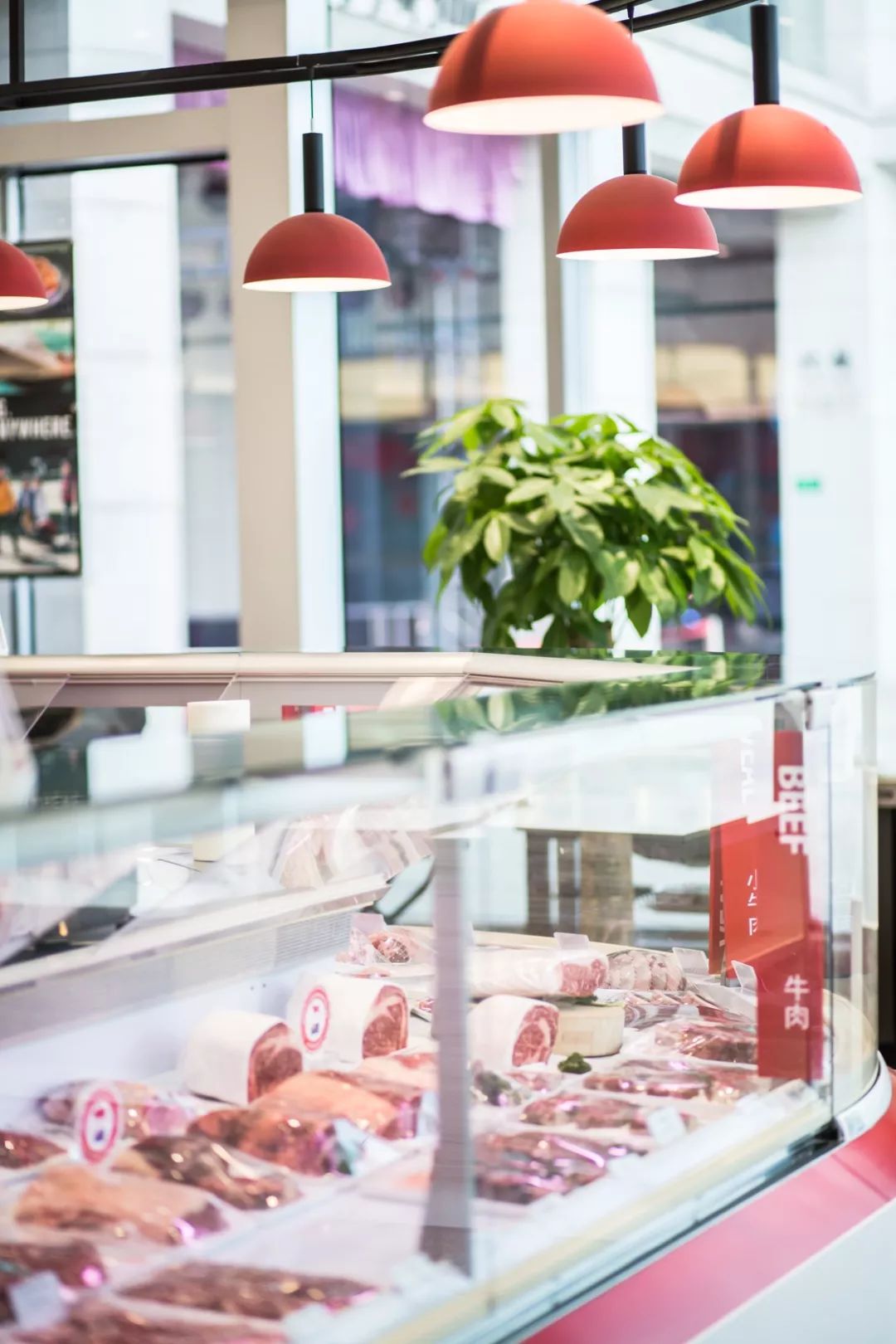 Unmatched Food Experience
Looking for an unmatched food experience that inspires the good life every day with superior cuts of meat and expert advice about the best way to cook it? We suggest you to head over to our new Swiss Butchery Experience Center to experience it yourself and to enjoy our Welcome Offering.