Adam talks to Lisa, a seasoned expat with experience living in 10 locations who relocated to Shanghai with her family this past summer, and Jenny, who has been living in Shanghai since 2008 and is a senior member of Shanghai Mamas.
​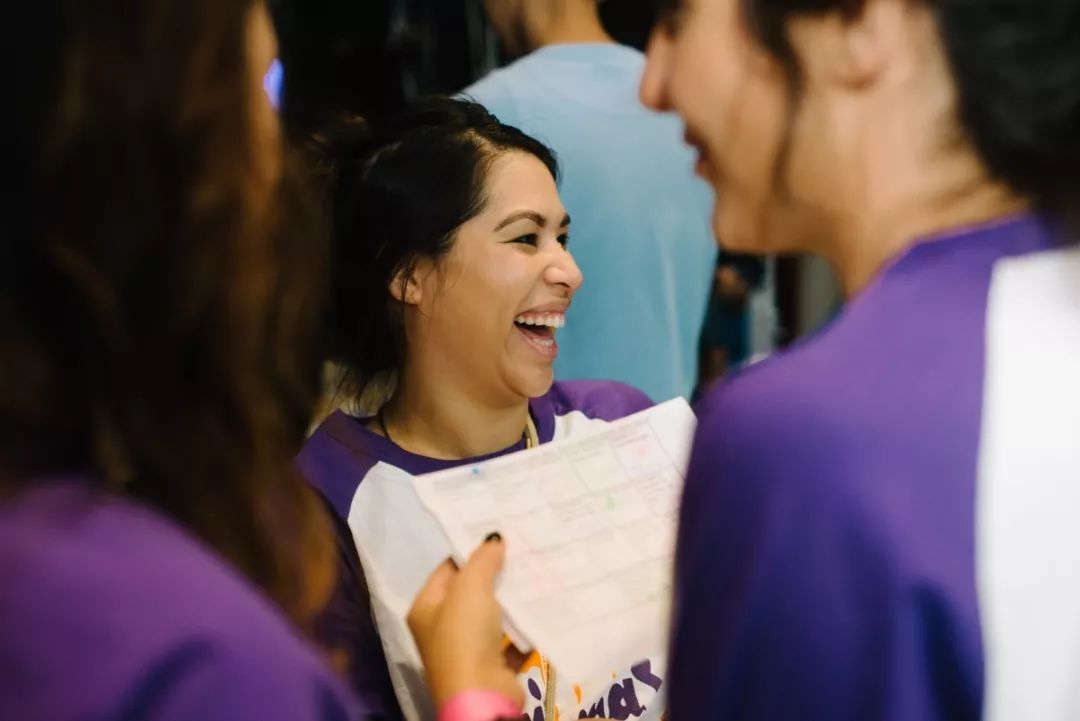 Lisa shares her perspective as a mom who found Shanghai Mamas 7 months before relocating, using the website to get looped into WeChat which propelled her into life in the city before even arriving. She explains how Shanghai Mamas helped her find the bonds and the brands she needed to feel at home, quickly. Soon after arriving, she was already volunteering for Shanghai Mamas to help other parents!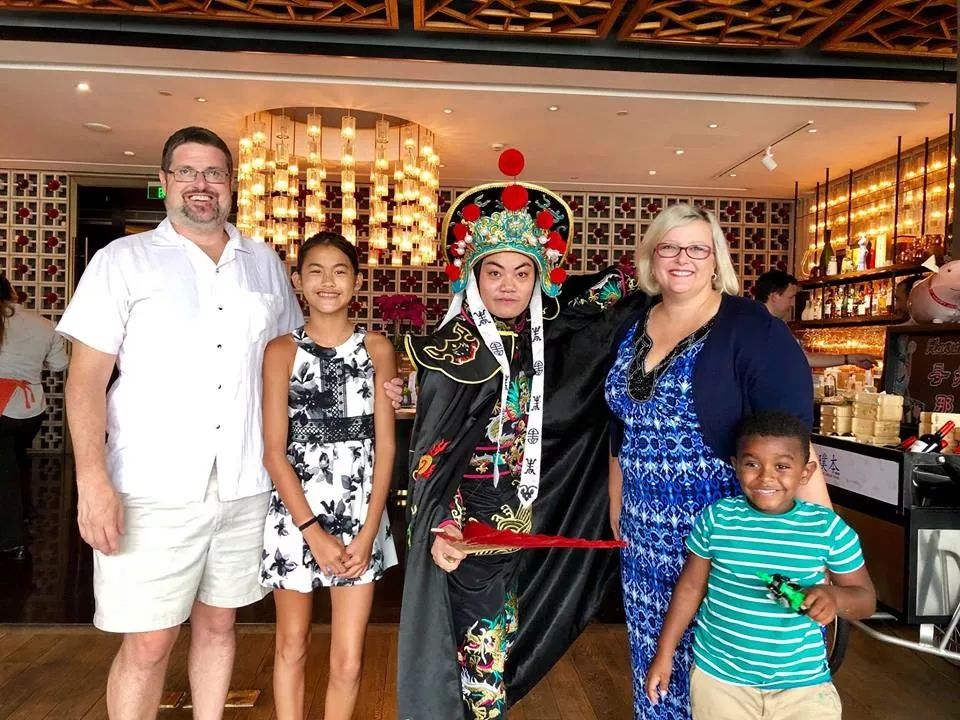 On the other end of the spectrum, Jenny, former Shanghai Mamas president and current Executive Committee Member, was able to explain the evolution of Shanghai Mamas with the changes in Shanghai over the past decade. In summary, apps can't replace a community, especially for newcomers.
Click here to listen to the episode!