Listening without judgement is what makes Lifeline a trusted source of comfort for thousands of callers and chatters each year. Twice a year, we select a small group of dedicated new volunteers to take a four-day intensive training course, plus six months of mentorship.
"I thought the New Volunteers Training was very educational and on top of it, it was a lot of fun to meet so many new and interesting people!" – new Lifeline volunteer, October 2019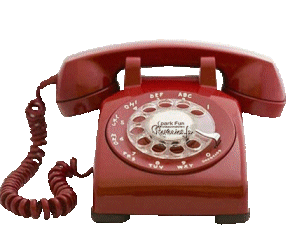 Lifeline is a 100% volunteer run organisation. All our phone and chatline operators are trained to ensure that when someone gets in touch with Lifeline, there is a qualified and empathetic human at that other end, there to help.
"New Volunteer Training is one of my favourite times of the year. I love the way the Lifeline team comes together to prepare and support the new trainees as they find their voices to become future Lifeline volunteers." – Senior Lifeline volunteer
Volunteering with Lifeline is not for everyone. Do you think you have what it takes to lend an ear, share information and attend to someone in times of crisis? Are you looking for a way to give back to the English-speaking community in China? If so, why not consider applying for an interview to become one of Lifeline's volunteer operators?
Dates of Training:
Dates of the 4-day training:
Saturday 13th of March
Sunday 14th of March
Saturday 27th of March
Sunday 28th of March
To apply for an interview with Lifeline, please head to www.lifelinechina.org  and click on the "Join Us" tab at the top. Be sure to READ the Volunteer Info Kit before applying. When you are ready, use the web-based application form to apply!