Making Friends: A Shanghai Expat's Guide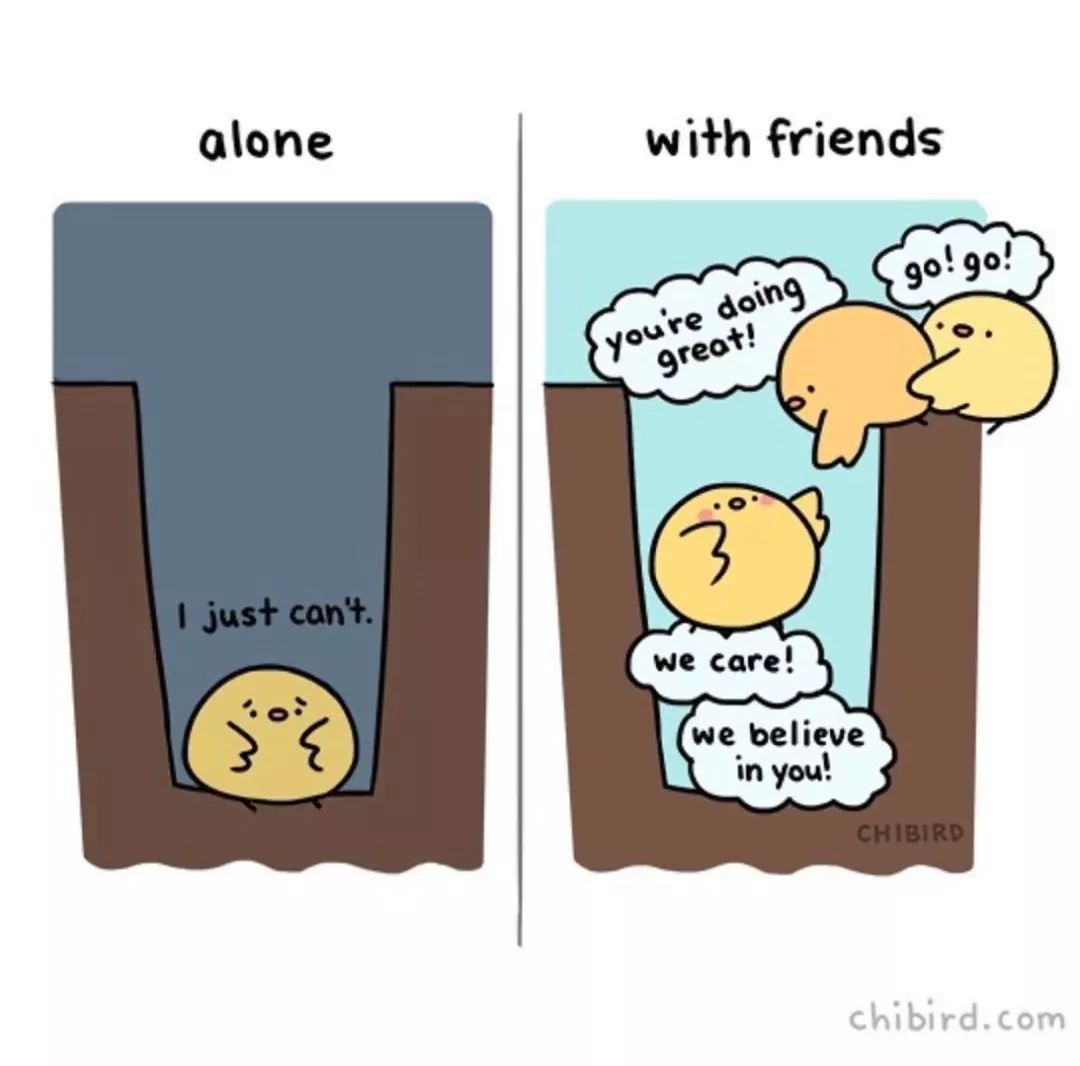 Of the many challenges facing foreigners when they move to Shanghai – and there are many – the loss of a support network is often the hardest to overcome.Living as an expat can feel like an unreal existence. In "real" life, people form friendships through school, by growing up in the same proximity, in the workplace. In Shanghai, these organic ways to forge relationships can be harder to come by. This isn't necessarily a bad thing, sure it takes a little more effort, but it's very possible to build a maintain a strong personal network in Shanghai.

After a decade in Shanghai, Casey Hall has seen many people come and go. Those who most enjoyed their expat experience are generally those who have a strong network around them, but in a new country it can be difficult to build a new network from scratch.

Making friends seems so easy and natural for children, but adults, who are more likely to have settled ideas about who they are and the kinds of people they surround themselves with, can have a much more difficult time. The following are some tried and tested ideas for building a network in Shanghai, and maintaining it over the long-term.
Everyone is (or has been) in the same boatIt might feel as though you are the only one facing the foreign-ness of a new country alone, but in actual fact, everyone who has even moved to Shanghai as a foreigner has done exactly the same thing. We have all built networks from scratch and everyone knows what it's like to be a new person in a new place. In many ways, this makes people more open to making friends as an adult than they would be in their home country.
Networking: A necessary evil The idea of sipping cheap wine and eating stale canapes is anathema to pretty much everyone. Networking events might be mostly terrible, but they are also a terribly convenient way to meet people and there are a multitude of groups that make it easier to find the right networking event for your particular situation or interests. There are professional women's organizations, mother's groups, country-specific groups to suit.
Be a joiner Similar to networking, joining clubs and organizations can be a daunting prospect, but it's also an incredibly convenient way to meet people when you are in a new place. When my husband and I arrived in Shanghai ten years ago, he joined a local touch rugby league and the friends we made through that activity still make up a significant proportion of our friendship circle today. It doesn't have to be sports, try a painting class, a dumpling making course or sign up for Chinese lessons – which have the added benefit of making it easier to get around in your new environs.
Go with the flowOne of the double-edged swords of expat life is undoubtedly the transience. On one hand, there is something less encumbered and more flexible about a life where you are not necessarily locked into a city, country or region for life, but on the other, often none of your friends are either, meaning people will come and go often. It can be particularly difficult to keep making new friends as the ones you have already made keep moving on to the next stage of their lives in a new place. Making new friends is tiring, if the thought of getting back on that merry-go-round seems particularly daunting, maybe think about living with a smaller circle for a while, until you are ready to put yourself out there again.
But not too much free-flowExpats in Shanghai love brunch, dinner, lunch, free-flow, drink deals and bar streets. Social life in Shanghai is largely built around eating and drinking, especially drinking. Even though having a social life is important, it can be very easy to fall into unhealthy habits in the name of socializing. Free-flow is fine, but balance is even better. Alongside an appreciation for the finer points of the city's F&B scene, maybe also make some time for the cultural and healthy activities available around town. As fitness and wellness trends sweep China, the options for healthy and health-focused activities are becoming more varied and available in Shanghai.
Be open to everyone, but not surprised if not everyone is open to youI think, if you asked me what has been the biggest surprise of my ten years in China, the answer would be the small number of close Chinese friends I have made. Even being open to relationships with local people, and even after ten years of learning Mandarin, making language differences less of an issue, the cultural divide can often be too wide to foster true intimacy. Maybe you're not going to be best friends with everyone, that's okay.
You can choose your family Friendship groups forged in an expatriate experience are often more intense than other relationships, without family around and in an unfamiliar place, a friendship group can become a surrogate for a traditional family structure. The problem with families is that the closer a relationship, often the more fraught it can be. This being said, there are so many things that can go wrong when you live in a foreign land, a family that has your back can be indispensable.
Casey Hall is an Australian expat who has been living in Shanghai since 2007, working as a writer and editor for publications both here and abroad. She came to the city with her husband (also Australian) and in the intervening years they have added two daughters and a cat to their posse.
We are very grateful to Casey and to Lifeline for the kind permission to reprint this article.
Need to Talk?Message us on WeChat or call (021) 6279 8990
Lifeline Shanghai provides Free, Confidential and Anonymous support, 365 days a year, 10am – 10pm